/*php echo do_shortcode('[ajax_load_more post_type="page" transition="fade" destroy_after="3"]'); */?>
The Pavillon Royal offers different halls, rooms and gardens for your business events: cocktails, seminars, study days, presentations and product launch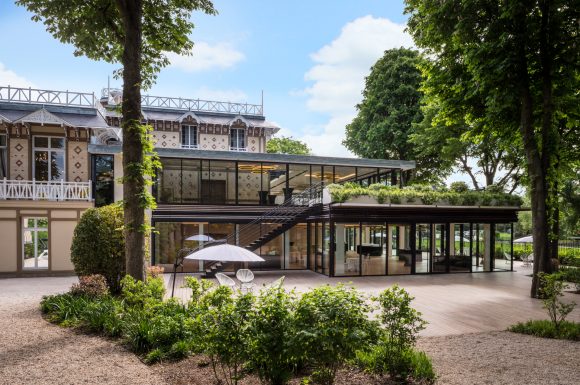 Throughout the year, the Pavillon Royal has hosted wedding ceremonies, birthdays, communions, and supports you in all of the important steps of your life.
A tailor-made prestation for every one of your events.
From business breakfasts to gala dinners, or even association lunches, Pavillon Royal offers a wide range of culinary prestations.
The halls, entirely customizable, include all the technical equipments for these events.