/*php echo do_shortcode('[ajax_load_more post_type="page" transition="fade" destroy_after="3"]'); */?>
CELEBRATE
IN AN EXTRAORDINARY ENVIRONMENT
The team of the Pavillon Royal
will provide you with its best expertise
to make your birthday celebrations, communions or bar mitzvah
moments of joy and sharing.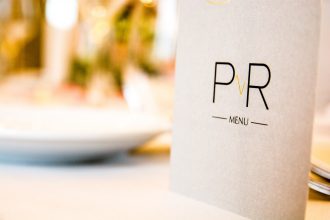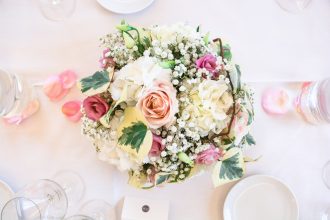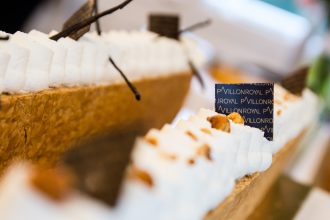 ELEONORE'S
BIRTHDAY PARTY
"Everything has been made for this birthday to be an unforgettable moment. We'll remember it for a long time, thanks for everything"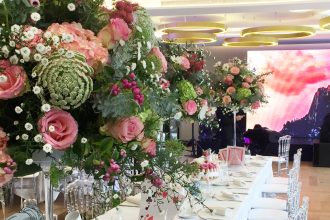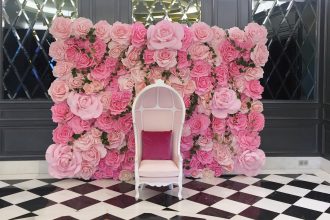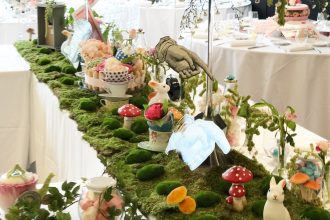 CARLA'S
BAT MITZVAH
"A perfect team, that listen to your needs"
A special place
for special moments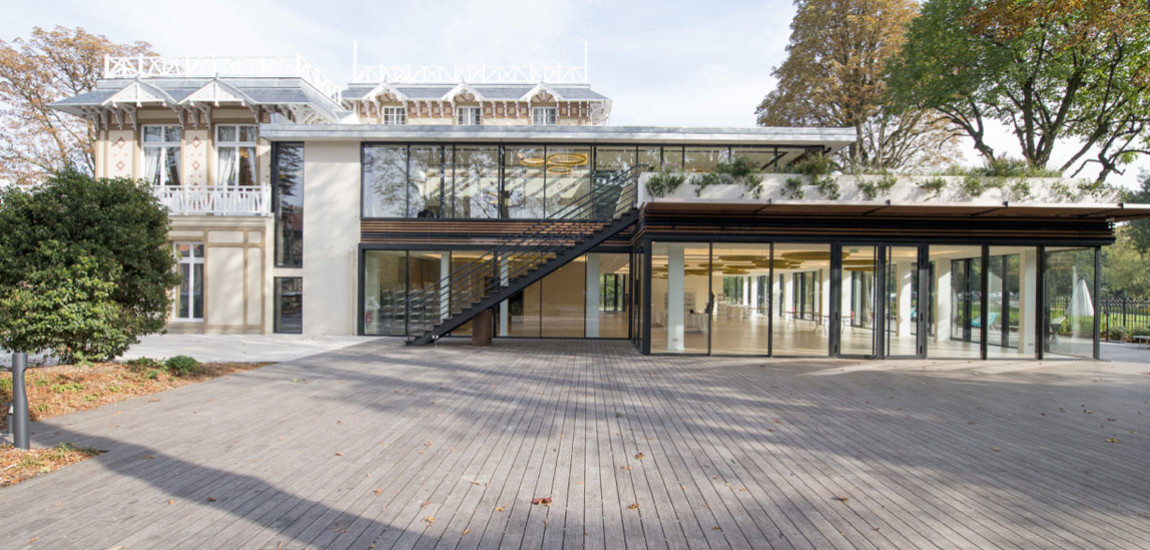 At the new Pavillon Royal, a 400m2 kitchen has been created to allow an instant-preparation of all of our delicate dishes, savory or sweet. The Pavillon Royal takes care of every step of your reception, by offering its several spaces, spread over 5 hectares of green ground. Pavillon Royal is composed of 3 distinct halls, with highly customizable rooms that vary from 100m2 to 450m2, and over 800m2 of green outdoor space.