/*php echo do_shortcode('[ajax_load_more post_type="page" transition="fade" destroy_after="3"]'); */?>
a venue that fits
any kind of events
The various lounges of Pavillon Royal are entirely flexible
and will fit your every need, 
making each of your events in a special moment.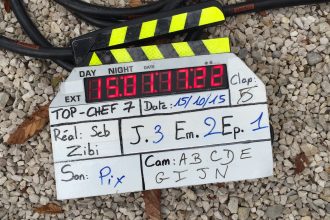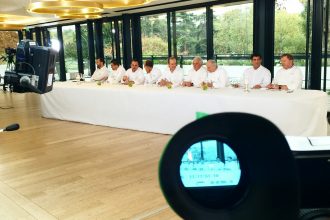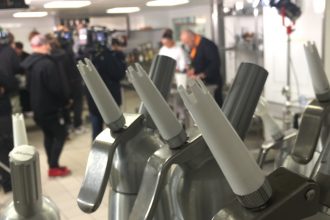 The recording of
TOP CHEF
"A venue that lives up to the reputation of the numerous Michelin-starred Chefs attending this proof."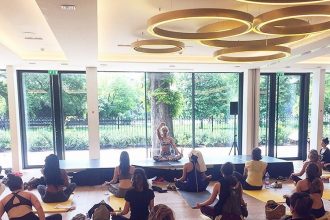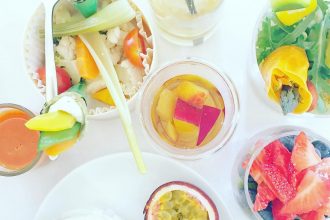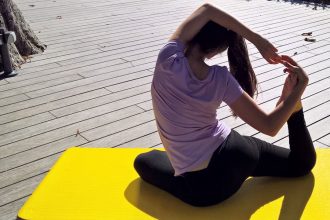 The brunch experience with
J'PEUX PAS, J'AI YOGA
"I'm so happy when I know that there is a "J'peux pas j'ai yoga" session coming up, because I know that I'm gonna spend a dream day!"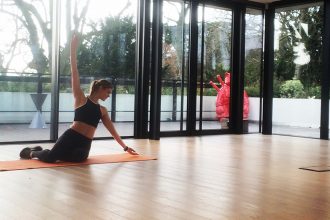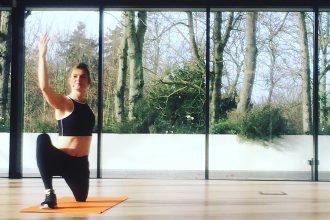 GIANT WORKOUT WITH LUCILE WOODWARD AND
BIRCHBOX x COACHCLUB
"The perfect place for this giant workout! The attendees were thrilled!"
THE PERFECT VENUE
for perfect moments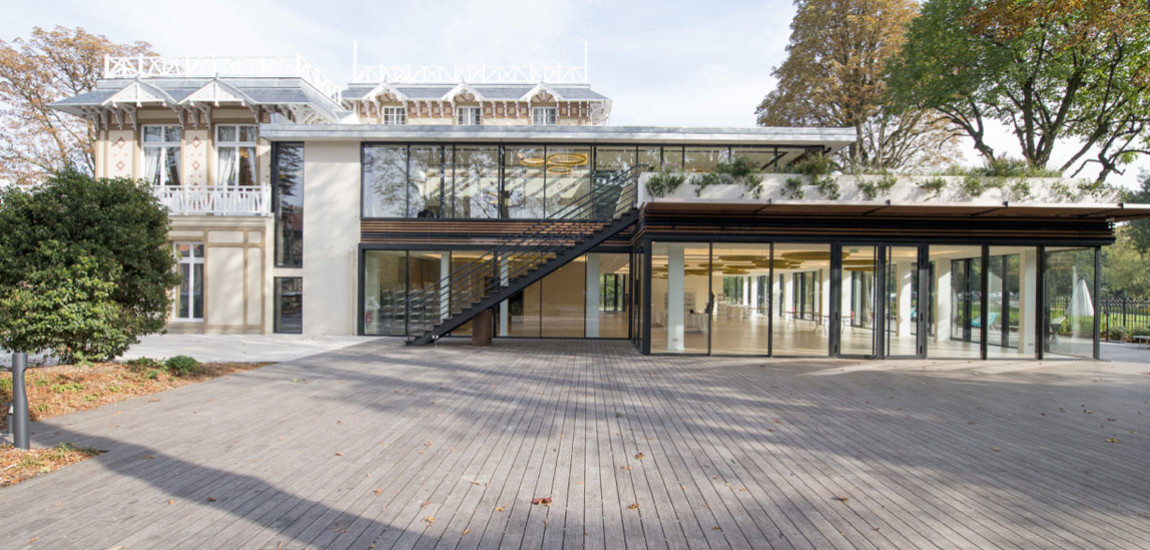 At the new Pavillon Royal, a 400m2 kitchen has been created to allow an instant-preparation of all of our delicate dishes, salty or sweet.

The Pavillon Royal takes care of every step of your reception, by offering its several spaces, spread over 5 hectares of green ground. The Pavillon Royal is composed of 3 distinct halls, with highly personnalizable rooms that vary from 100m2 to 450m2, and over 800m2 of green outdoor spaces.