/*php echo do_shortcode('[ajax_load_more post_type="page" transition="fade" destroy_after="3"]'); */?>
unique
moments
Pavillon Royal supports you in the organization of
a tailor-made wedding that meets your every need,
to make this ceremony an unforgettable moment.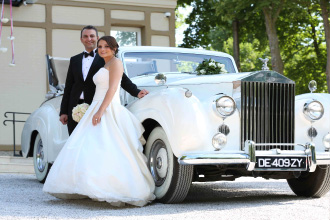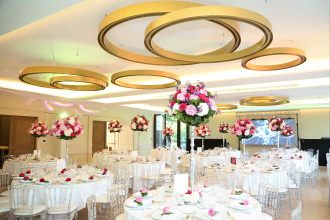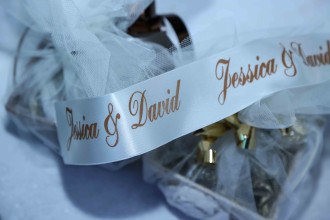 Wedding
Jessica & David's
"A unique place that has allowed us to live a dream day: our wedding.
A magical place for an unforgettable day."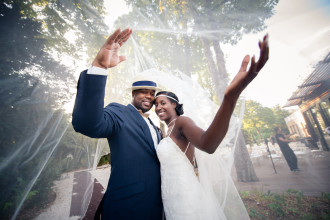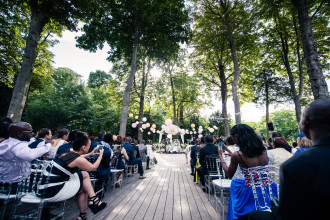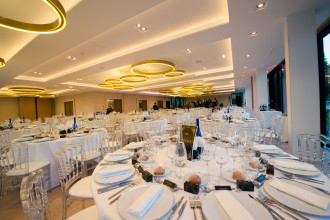 Wedding
Muriel & Loic's
"A magical place for a magical day.
The Pavillon Royal has given us the
happiest day of our lives !"
Your wedding
Make this moment magical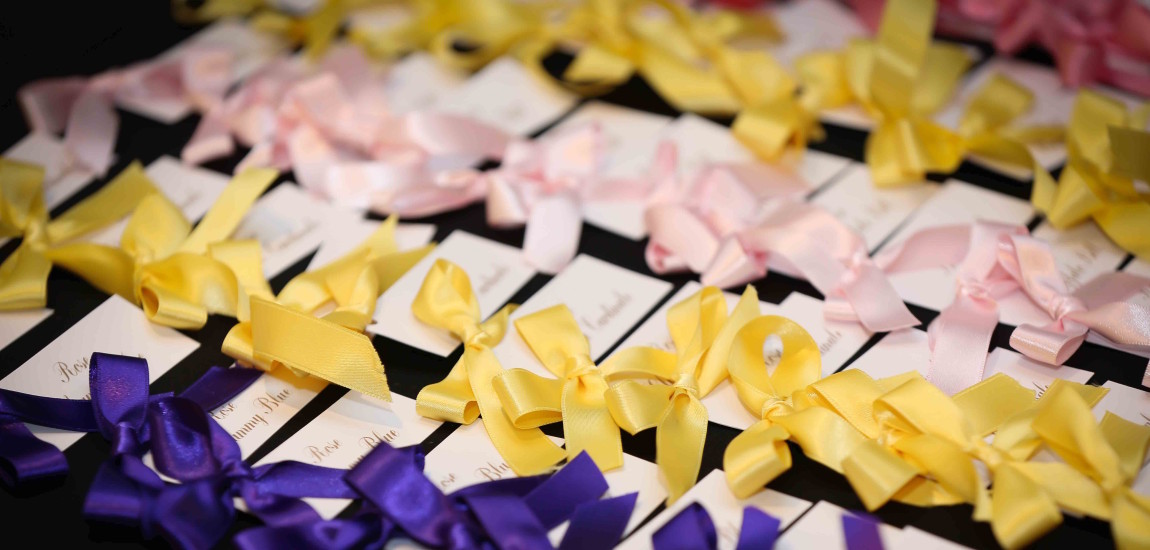 From the ceremony in its outdoor gardens, to the "pièce montée" in its interior lounges, the Pavillon des Princes takes care of all the stages of your reception, wedding or engagement.
Our terraces, offering a stunning vie on the Bois de Boulogne's lake, are available for your cocktails or firework.
A tailor-made gastronomy will sublimate your reception, with delicate food and wine pairings.