/*php echo do_shortcode('[ajax_load_more post_type="page" transition="fade" destroy_after="3"]'); */?>
A GREEN OASIS IN THE HEART OF PARIS
For your seminars and company days
Located in the heart of the Bois de Boulogne and facing the Inferior Lake,
the Pavillon Royal welcomes you in an environment
that facilitates exchanges and serenity.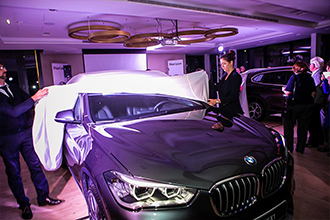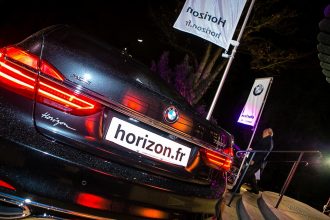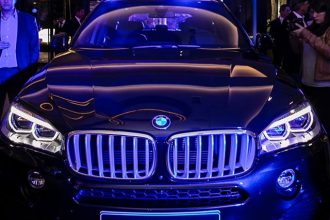 Launch of the "Horizon" vehicle
BMW
"A magical place, an extraordinary car, and a delicious cater: these are the key success factors of the launch party for the new BMW X1."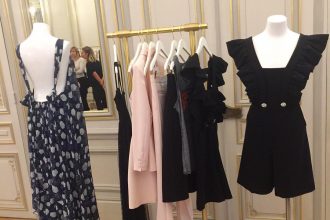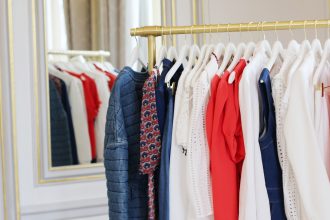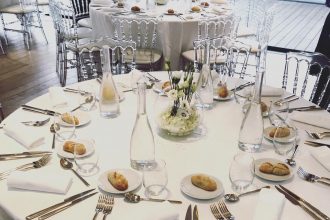 Collection launch
Claudie Pierlot
"Pavillon Royal was a natural choice. We were looking for the most beautiful environment to present our new collection. Besides being a magical place, the Pavillon Royal was very flexible and has anticipated our every need."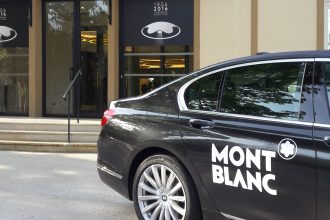 @thierrygmt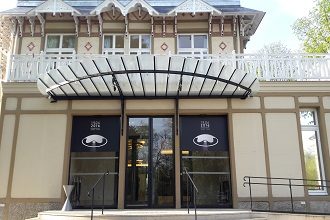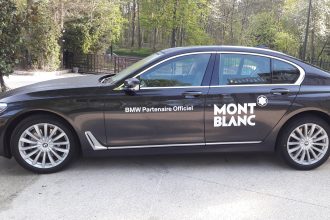 Seminar week with
Montblanc
"The Pavillon Royal is a beautiful place, tastefully decorated and with a highly qualified staff, which made our event a success."
An ideal setting
for special moments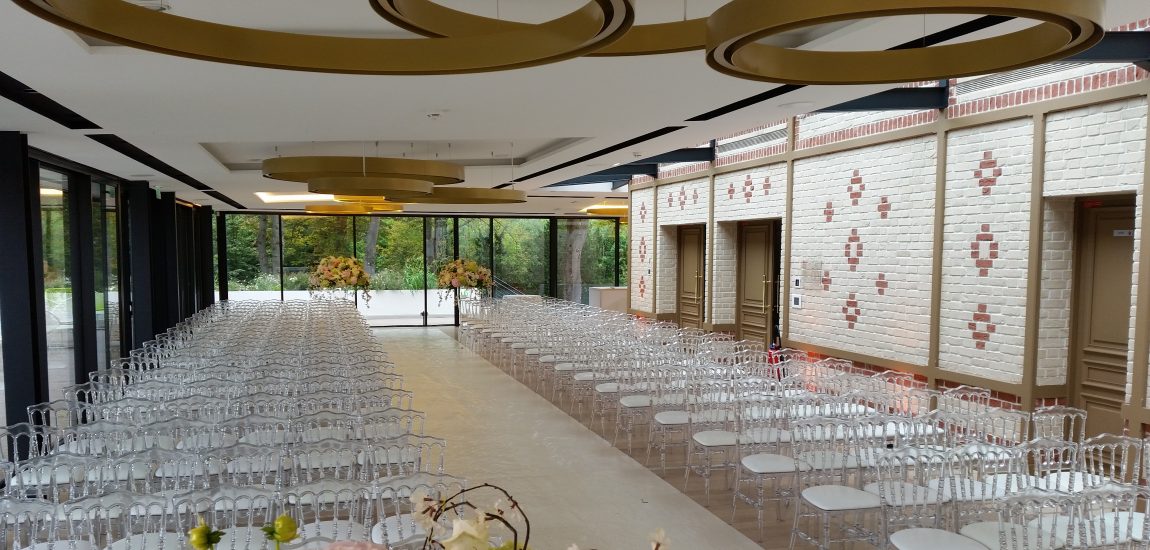 From the welcome drinks in the lounges to the cocktails in the gardens, the teams of Pavillon Royal make your business days a pleasant moment between co-workers.
Every detail of the organization is thought through to allow you to live a unique and tailor-made experience.
A Plenary meeting followed by a lunch, or a speech before the launch of a new product? Our modular lounges are adaptable to your every need.