/*php echo do_shortcode('[ajax_load_more post_type="page" transition="fade" destroy_after="3"]'); */?>
Finger Box
Our Gastronmy everywhere
Pavillon Royal now offers its creations in a brand new format: the Finger Box.
Our gastronomy is made available for all of your events: birthday parties, business lunches, cocktails…
All of our meals are homemade and created by our Chefs at Pavillon Royal.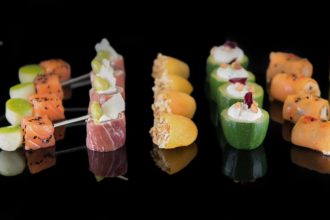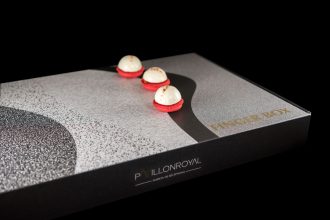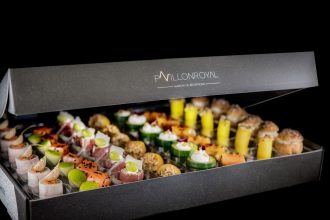 Finger Box
Savory
Let yourself be tempted by our gourmet and creative meals: tomato mozzarella macarons, rigatoni with fresh goat cheese, salmon and granny smith apple…
Discover all of our compositions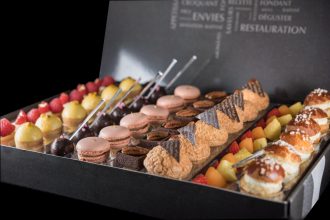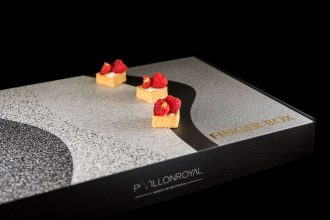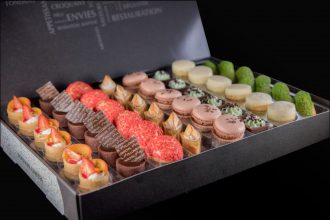 Finger Box
Sweets
Macarons, financiers and even eclairs, enjoy our colorful and delicates sweet delights, with fruty and chocolaty flavors.
Discover all of our compositions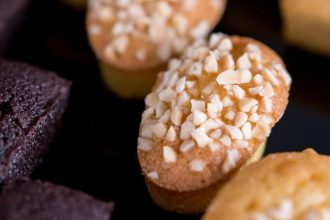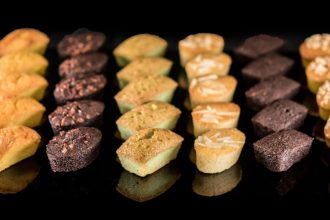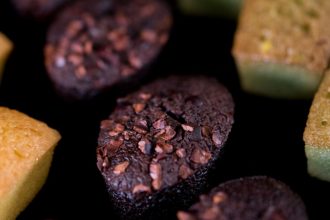 finger box
Financiers
Matcha green thé, orange zest, pistachio filled with raspberry…
Enjoy a wide range of financiers in this Finger Box!
Discover all of our compositions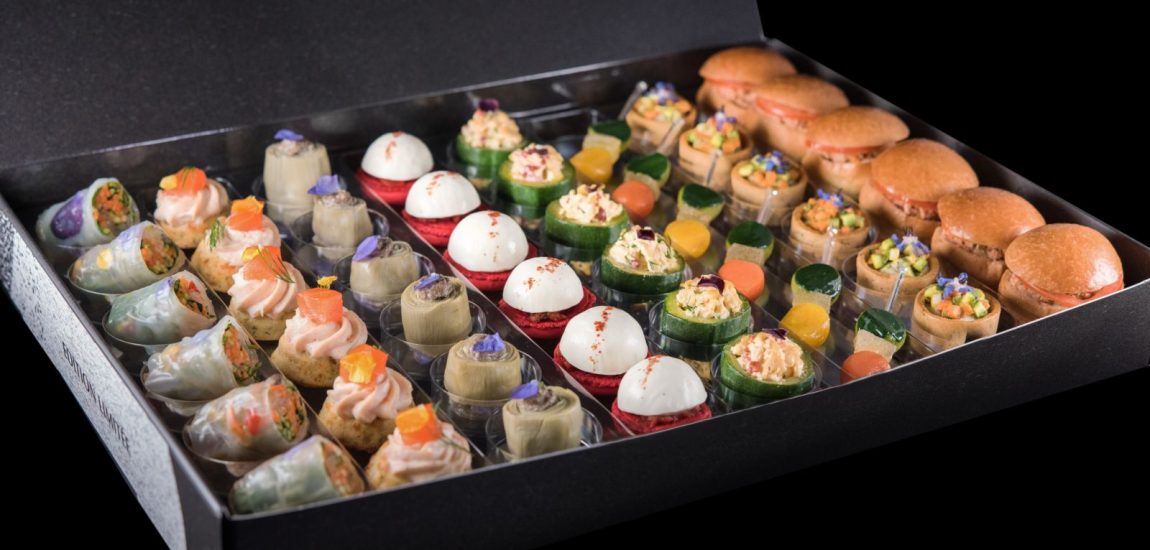 Each of our Finger Box is composed of
48 pieces, savory or sweet.
Informations & Orders :
[email protected]
01.58.01.11.11
Download the menu here.
Minimum order of 4 boxes, 72h in advance.