/*php echo do_shortcode('[ajax_load_more post_type="page" transition="fade" destroy_after="3"]'); */?>
well-known chefs
for unique events
The Pavillon Royal widens its culinary offering, by partnering with highly recognized Chefs. Gourmet cuisine, creativity and evasion will be on the menu of your events.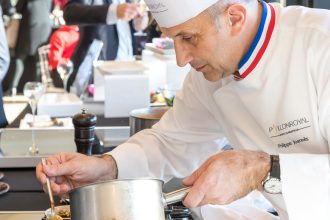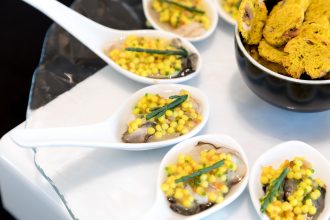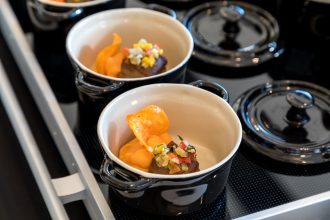 philippe joannès
Gourmet Cuisine
As a Meilleur Ouvrier de France (Top french Chefs), Philippe Joannès shares with you his unique gournet culinary talent.
Well known for his authentic creations, based on local products. He mainly finds his inspiration in the secrets of the mediterranean cuisine, that he revisits throughouts the years.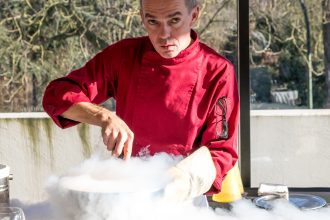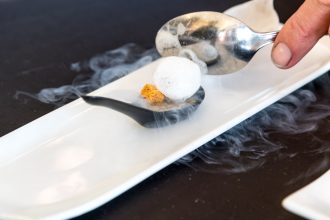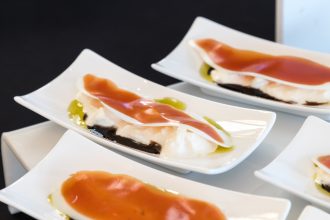 david faure
Creativity
Known as the "terrible child" of french gastronomy, David Faure is an overheated Chef, constantly evolving and ever looking for novelties.
His cuisine is juste like his personality, sometimes sweet, sometimes fierce, thoughtful or intuitive, in tradition or in evolution. It can lay in the simplicity of a tomato salad, enlightened by the perfect seasoning, or the complexity of the molecular cuisine.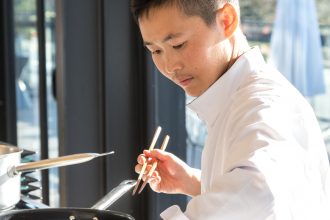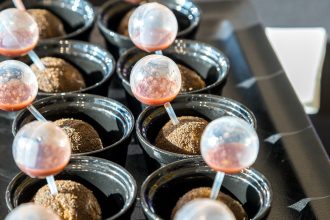 takayuki kamiya
Chef of the HANgoût restaurant in Nice (south of France), Takayuki Kamiya is known for being as precise as a Samouraï.
He reinvents the French cuisine by adding a Japanese touch, in the precision of the cooking, the aesthetics and the thoroughness. Mixing his japanese techniques with our best season's products, he gives a new dimension to creative cooking.
A perfect venue
for perfect moments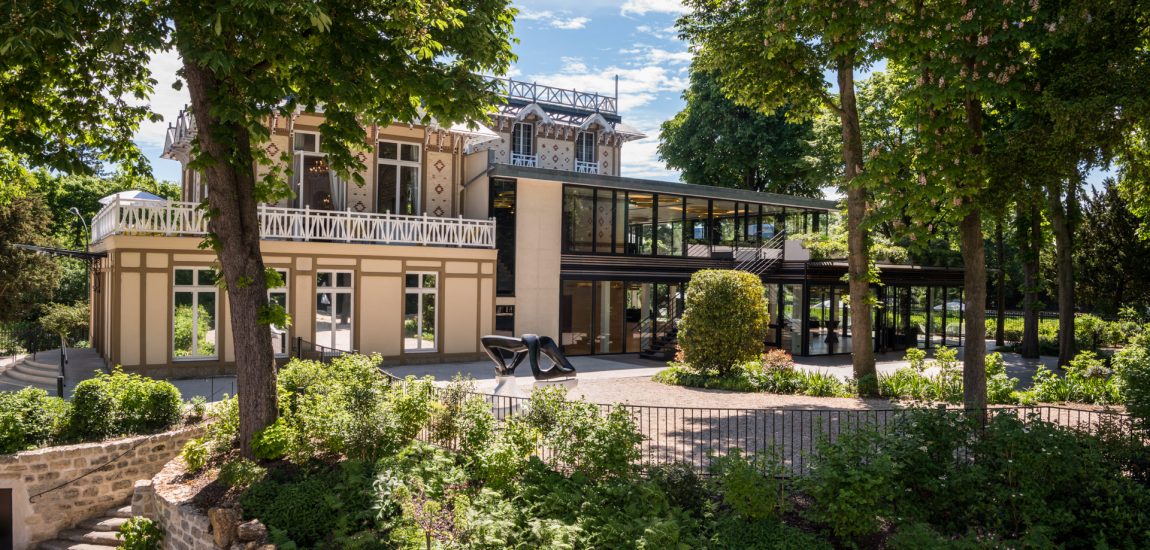 At the new Pavillon Royal, a 400m2 kitchen has been created to allow an instant-preparation of all of our delicate savory and sweet dishes.
The Pavillon Royal takes care of every step of your reception, by offering its several spaces, spread over 5 hectares of green ground. The Pavillon Royal is composed of 3 distinct halls, with highly customizable rooms that vary from 100m2 to 450m2, and over 800m2 of green outdoor spaces.